At some point, every senior must face the same reality; we're graduating. In 8 months time, we will be making our way across the stage and into our adult lives. While this can be an exciting time for all, some of us may have a bit more difficulty finding our next step in life. That's where the Career Center comes in to help.
In case you didn't know, Georgia College has a Career Center. It's 100% free and staffed with some of the most friendly, intelligent and helpful people I have had the privilege to meet. While they have services to assist students of all majors and years, they offer a specific service for seniors known as the Senior Check-In, which helps to get you on track for life after graduation.
If you still need convincing, here's 5 reasons as to why you should sign up for your Senior Check-in today:
If you're confused, they can provide directionI walked into my Senior Check-in appointment feeling pretty confused and concerned about my future. My career advisor immediately calmed my nerves by giving me helpful advice and steps to follow so that I could make actual progress with the goals we discussed. I left my appointment with real plans – now that feels good!

The appointment is only 15-30 minutes
When the topic is your future, who doesn't have half an hour to spare? Senior Check-In appointments are meant to be exactly that – a check-in. You will fill out your Strategic Career Plan form to discuss with your advisor, and they will help you figure out your next steps. You can then take what you learned and start applying it with plenty of time to spare before graduation.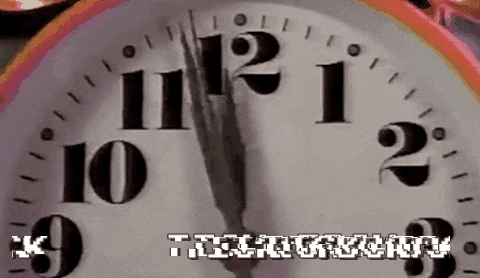 3. The experience is totally personalized
When you come to the Career Center for your Senior Check-in, you'll fill out a Strategic Career Plan form. The form basically just gauges where you're at in your steps to graduation, while also seeing where you can improve. Thanks to the form, your advisor can give you specific advice for your personal situation. So whether you know exactly what your dream job is or if you have no clue, they'll be able to help!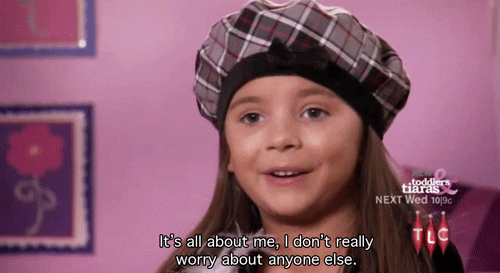 4. You'll feel more prepared and confident to take on the real world 
After your Senior Check-in, you'll have a solid idea of what steps you need to take and what direction you need to go in. If you came in with set goals, your advisor will help you brainstorm what actions need to be taken. If you come in with no clue of what's going on, they can help you start from scratch, too. Regardless, you will walk away from your appointment with a good idea of how to move forward. The best part is, if you struggle along the way, you can always make another appointment with the Career Center!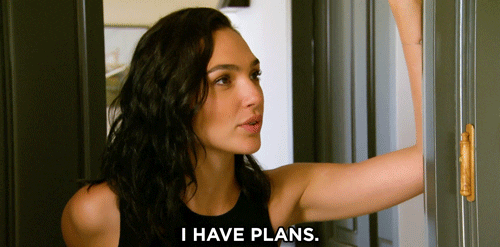 5. The Career Center is there to help YOU
Seriously, they wouldn't be doing this job if they didn't have a passion for seeing students succeed. And don't forget, the Career Center is totally free! You're honestly missing out if you don't take advantage of the resources and advice they have to offer. The worst thing that can happen is that you figure out what to do with your life (and hey, that wouldn't be so bad after all).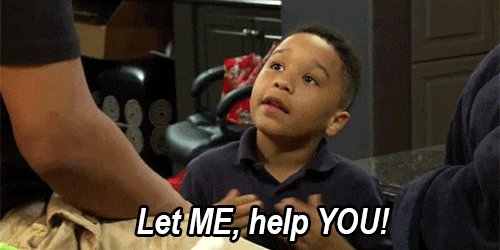 So log into Unify, click the 'Start Here' tab, scroll down and click the bar that says 'Schedule an Appointment' and don't forget to select the Career Center! Trust me seniors, you'll feel so much better after your Career Center check-in!